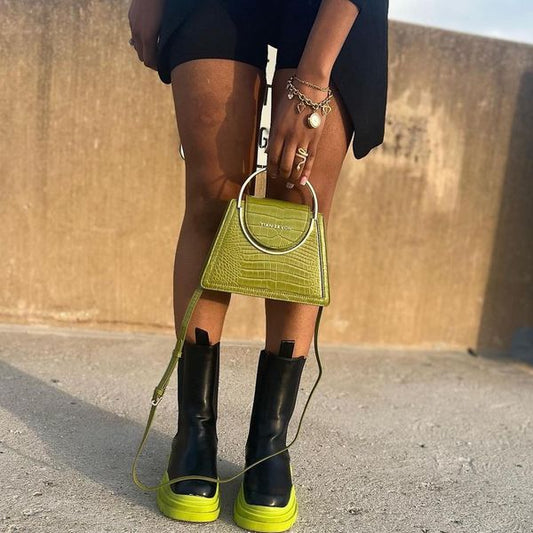 Spring is the perfect time to refresh your handbag collection with the latest trends. Whether it's a functional tote or...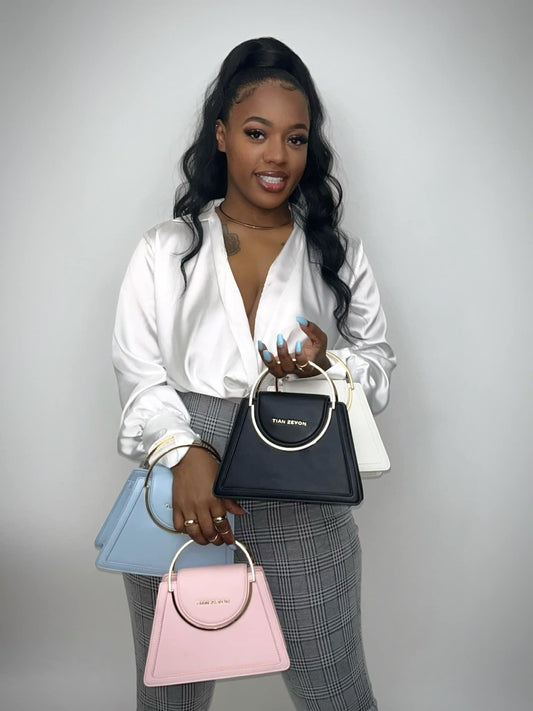 One of the best things about the holiday season is, of course, Christmas shopping. Handbags are a great gift for the...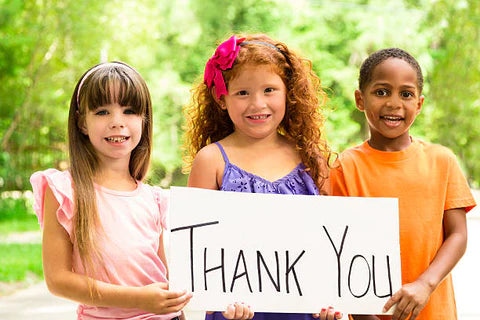 Tian Zevon has partnered with ForKids Organization to deliver toys to the youth this Christmas. As apart of TZ CARES, Tian...