SHOP NEW MARKDOWNS. PAY IN INSTALLMENTS.
Shop the look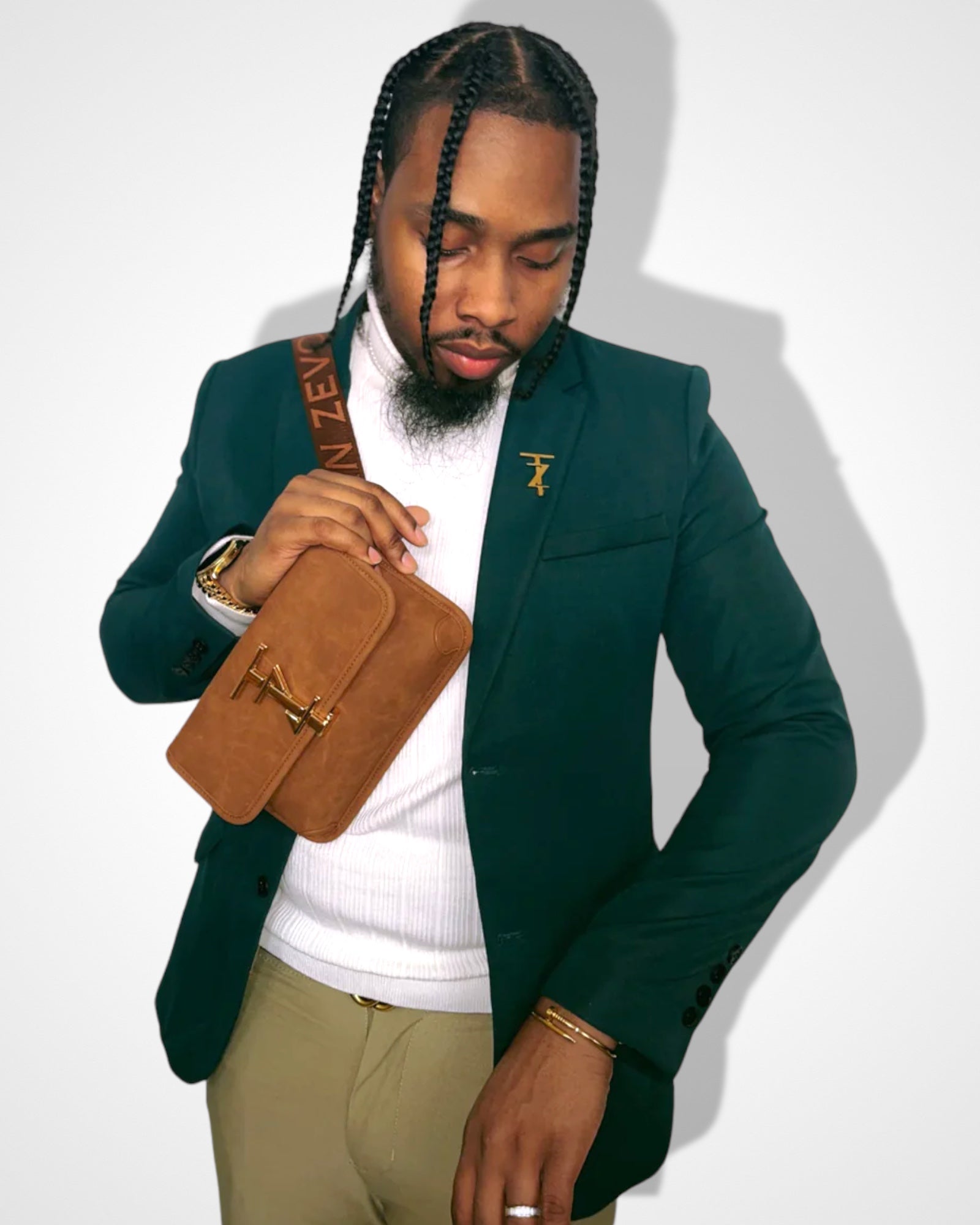 Tian Zevon has entered and quickly dominated the growing handbag industry. They are destined to make a mark!
They have created a brand that is unique and stylish, and that represents their values of social responsibility and sustainability.
This is a company who is not only set on contributing to the fashion industry but also believes in giving back to the community and they strongly resonate with the principles of youth empowerment.
@Tianzevon
Tag us to be featured